Property Research & Lead Generation Info
Generate hundreds or thousands of Custom Marketing Leads every day!
No more Cold-Calling ("Do Not Call List" is a reality!), No Advertising,
No Telemarketer costs and No more buying wasted, over-used and un-targeted leads!
Custom Property Marketing Leads generator is a unique online application designed to search and locate Real Estate property records by developing and employing your own customized property search criteria. Retrieved property information can be downloaded and saved as a file, or printed in popular mailing label formats.
This system is ideal for generating your own targeted marketing leads or searching property records using custom-tailored techniques.
Using our exclusive Custom Marketing Leads system you can quickly and easily search and build mailing lists based on an entire County, or City, or ZIP Code. In addition, this powerful system allocates a variety of filters that will help to configure your list and match your specified search criteria. Proper filtering will allow you to customize returns of records on Real Estate properties in a pinpointed area and pay only for what you requested.
Want to increase your sales production by 200% or more? Select your targeted area by using ZIP Code or City/County and State and generate your mailing labels…
How it works: The process is simple – user-friendly interface allows you to specify your desired area and explore by applying multiple search factors. Property Type (Land Use criteria) contains virtually all kinds of Real Estate properties including Residential, Residential Income, Commercial, Industrial, Vacant Land, Agricultural, Public, Recreational, Transportation, Utility, and for a better focus on detail, it is subdivided into more than 160 subcategories. Sale Date, Sale Price, First Mortgage Amount, First Mortgage Type, Living Area, Lot Size, Year Built, Owner Occupied, Number of Bedrooms, Number of Bathrooms, Existence of Pool and Owner Name can be also specified. Please click on the link to review the full list of possible Search Criteria.
By combining multiple search parameters with filters you can create a unique set of property characteristics and create a highly targeted marketing campaign!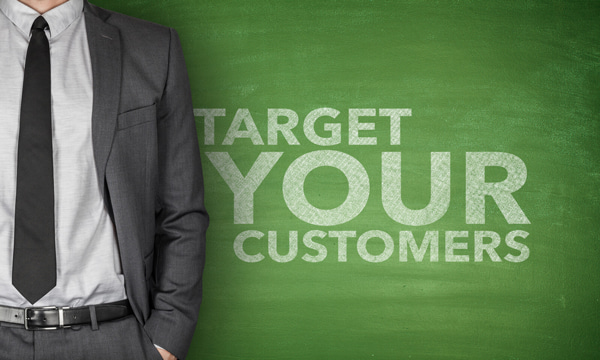 Before your purchase is finalized, you can review a total number of matching records and edit your search in as many ways and as many times as you need. Upon your approval, your order will be processed and the list with your custom leads will be displayed. Each generated lead is presented as a (see sample) Single-Line Property Report that may contain the following property details: Property Owner (this could be a person or a business), Property Address, Sale Date, Sale Price, First Mortgage Amount, Year Built, Square Footage, Lot Area, and Land Use code (specifies the type of property). Of course all your pre-selected and available search factors are incorporated into Single-Line property reports, even though only fractional information is being displayed. For all practical purposes each Single-Line property report is an abridge version of a Detailed Property Report. A link to Google Maps for each address is also provided.
Start by generating as many as 1000 Single-Line Property Reports per obtained list! Choose all or only the ones that you wish to mail out or save; select to generate mailing labels or download and import records into your preferred software. That is all - it is as easy as that!
How to get it: The Research & Lead Generation interface is available to all our subscribers. You must enroll to one of our Subscription Plans to get an instant access to the databases.
Large or small firms, businessmen and businesswomen in a variety of financial, legal, investigative or other services or advertising related occupations such as Property/Casualty and Life Insurance Agents/Brokers, Financial Planners and Investors, Health and Disability Insurance Agents, MDRT members, General Insurance Brokers, nationwide Insurance Companies and local Insurance Agencies, and a multitude of many other professionals who need a simple, yet effective marketing tool, will find our Custom Property Marketing Leads™ generator not only convenient and easy-to-use, but also highly advantageous… we welcome you to subscribe and try it now.
Do not wait until tomorrow - start mailing and making money today!